Enough with the stress of social media! Try Tailwind, one of the tools that allows you to schedule posts and study your Instagram and / or Pinterest profile. Start your trial period now.
Disclaimer: attention, this article contains affiliate links, so for every click or sale I will be credited with a percentage of profit from the companies advertised. I joined all the sponsorship programs, including Tailwind, so I really recommend them. For you nothing changes, for any doubts or clarifications I invite you to read the legislation on cookies, enjoy your reading.
Hello guys, in previous articles I had made available my free guide with all the procedures and services needed to create a blog or website and today I want to talk to you about one of the tools (or "tools") that can really help you a lot if use multiple social networks at the same time and you need help with their management: this is Tailwind and, specifically, it is available for Instagram and Pinterest.

It is a tool that I absolutely recommend and that is used by many people all over the world, including influencers and bloggers.
What is Tailwind?
It 's quite simple, as I had already anticipated, Tailwind is a tool that allows all people who have a profile on Instagram and / or Pinterest to schedule their posts, check the most effective times in which to post and view the results of posts more performing than their social profiles. All of this, of course, serves to help you with the management of your profiles in order to save you time and get you better results in a short time.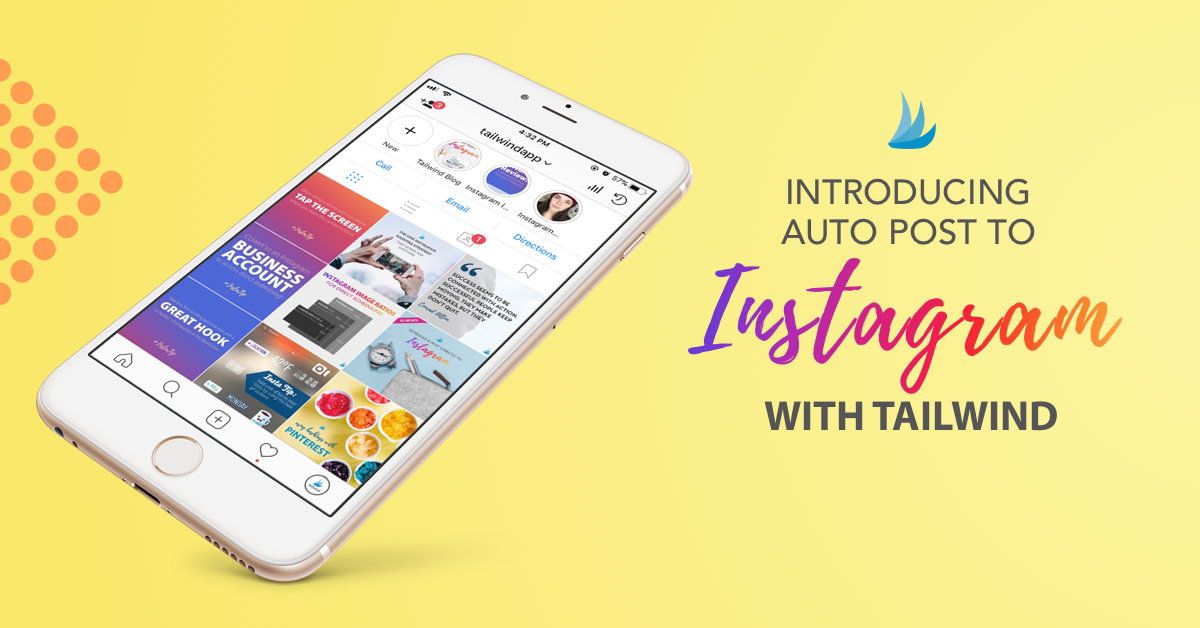 Tailwind, in fact, analyzes and studies your profile and allows you to have an overview of the weeks, allowing you to schedule your posts at the times most favorable to you, automatically publishing all the posts you have scheduled. Very useful, is not it?

And the good news did not end here!

Are you curious to try Tailwind but still have doubts before buying the most suitable plan for you? No problem, Tailwind offers a free one-month trial to anyone who wants to try out the service for their social profiles before deciding whether to buy it or not. Great service, super recommended! Click on the image below to start your test month with Tailwind:
I await your opinions on the service, you will see .. it is really worth it!
Read also: